Thank you for visiting bargainhuntermagazine.ca! This Privacy Policy outlines how Bargain Hunter Magazine ("we," "us," or "our") collects, uses, and protects the personal information you provide on our website. We are committed to protecting your privacy and ensuring the security of your personal information. By accessing and using our website, you consent to the practices described in this Privacy Policy.
Information We Collect
a. Personal Information: We may collect personal information, such as your name, email address, phone number, and mailing address when you voluntarily provide it to us through forms or interactions on our website.
b. Non-Personal Information: We may also collect non-personal information, such as your IP address, browser type, operating system, and website usage data through cookies and similar technologies.
Use of Information
a. We may use the personal information you provide to respond to your inquiries, fulfill your requests, and provide you with information, products, or services you have requested.
b. We may use non-personal information to analyze trends, administer our website, track users' movements, and gather demographic information for internal purposes.
c. We may use your email address to send you promotional materials, newsletters, or other information if you have opted in to receive such communications. You can unsubscribe from these communications at any time.
Information Sharing
a. We may share your personal information with third-party service providers who perform services on our behalf, such as website hosting, data analysis, and customer support. These service providers are contractually obligated to protect your information and may not use it for any other purpose.
b. We may disclose your information in response to a legal process, such as a court order or subpoena, or when we believe in good faith that disclosure is necessary to protect our rights, protect your safety or the safety of others, investigate fraud, or respond to a government request.
c. We will not sell, rent, or trade your personal information to third parties for their marketing purposes without your explicit consent.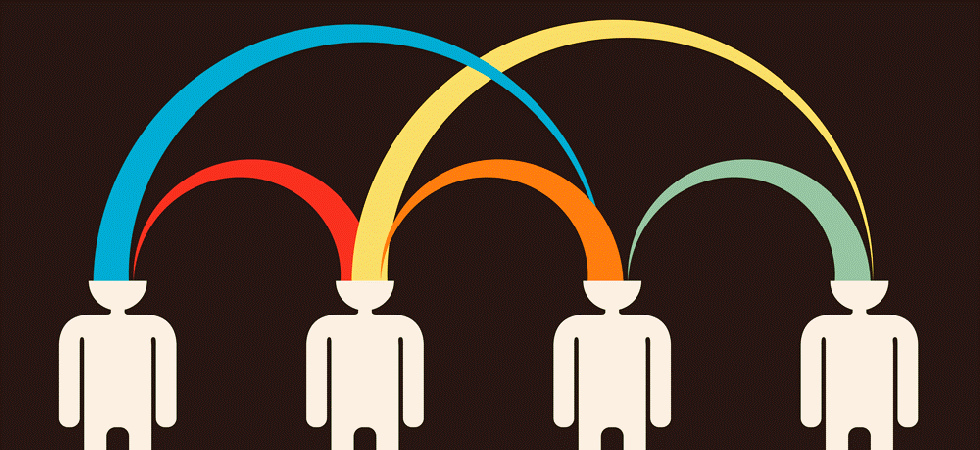 Data Security
a. We implement reasonable security measures to protect the personal information we collect and maintain. However, no data transmission over the Internet or electronic storage system can be guaranteed to be 100% secure.
b. We strive to protect your personal information, but we cannot guarantee the security of information transmitted to or from our website. You transmit information at your own risk.
Third-Party Links
Our website may contain links to third-party websites or services. We do not control or endorse the content or practices of these third-party websites or services. This Privacy Policy does not apply to such third-party websites or services, and we are not responsible for their privacy practices. We encourage you to review the privacy policies of these third parties before providing any personal information.
Children's Privacy
Our website is not intended for use by individuals under the age of 16. We do not knowingly collect personal information from children under 16 years of age. If we become aware that we have collected personal information from a child under the age of 16, we will take steps to delete the information as soon as possible.
Changes to the Privacy Policy
We reserve the right to update or modify this Privacy Policy at any time. The updated version will be effective as of the date of posting on our website. We encourage you to review this Privacy Policy periodically for any changes. Your continued use of our website after any modifications constitutes your acceptance of the revised Privacy Policy.
If you have any questions or concerns regarding this Privacy Policy, please contact us at [email protected].