Gordon Gleason is a seasoned professional in the field of window installation, window selection, window design, and various construction projects. With a passion for craftsmanship and a deep knowledge of the industry, Gordon has established himself as a leading expert in the window and construction field.
Residing in Canada, Gordon has dedicated his career to providing valuable insights and guidance to homeowners and contractors alike. His expertise and attention to detail have earned him a reputable position in the industry, making him a trusted source of information.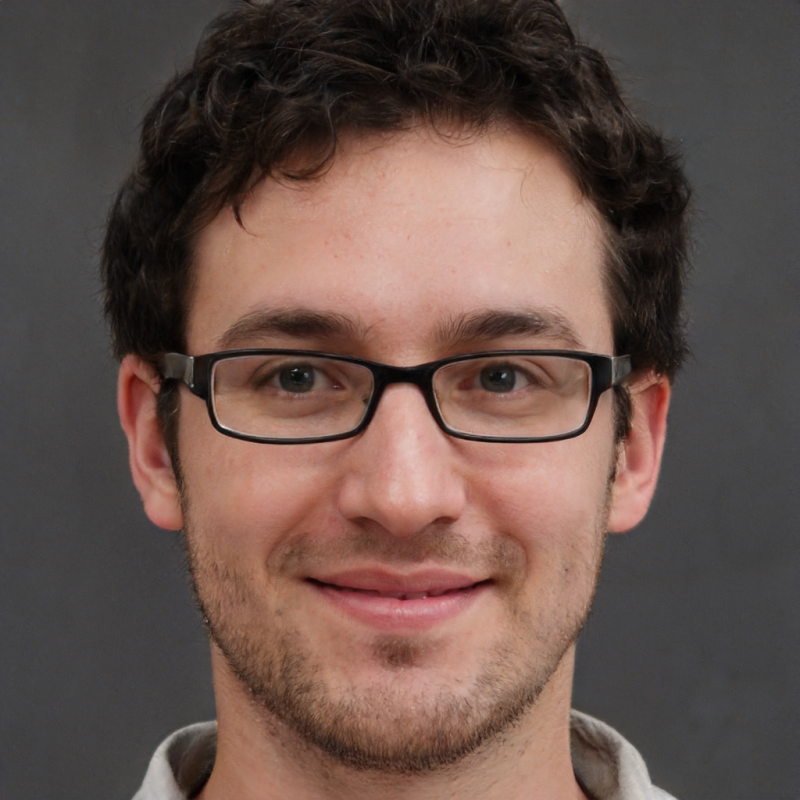 Driven by a desire to share his wealth of knowledge, Gordon launched his website and blog, bargainhuntermagazine.ca. Through this platform, he publishes informative and engaging articles on topics related to windows, construction, and various aspects of the building process. Gordon's blog has become a go-to resource for individuals seeking reliable information and practical advice for their window-related projects.
Gordon's expertise extends beyond window installation and design. With his comprehensive understanding of construction, he offers insights into a wide range of topics, including building materials, energy efficiency, renovation tips, and interior design. His articles combine technical expertise with a creative approach, catering to both professionals and enthusiasts alike.
My publications:
Throughout his career, Gordon has built a strong network of industry professionals, manufacturers, and suppliers. This allows him to stay up-to-date with the latest trends, innovations, and best practices in the window and construction industry. He regularly attends industry events and collaborates with experts to provide his readers with accurate and relevant information.
Beyond his online presence, Gordon also provides personalized consultations and advisory services to clients. He takes pride in understanding their unique needs and providing tailored solutions to help them make informed decisions about their window installations and construction projects.
With his dedication to quality craftsmanship, commitment to customer satisfaction, and wealth of knowledge, Gordon Gleason continues to make a significant impact in the window and construction industry. Through his website, blog, and personal interactions, he strives to empower individuals with the information and inspiration they need to transform their spaces into functional and aesthetically pleasing environments.