Welcome to bargainhuntermagazine.ca, your ultimate resource for all things windows, construction, and home improvement. We are dedicated to providing you with comprehensive information, expert advice, and inspiration to help you make informed decisions and achieve your vision for your living spaces.
At Bargain Hunter Magazine, we understand the importance of windows in creating a comfortable and beautiful home. Windows not only provide natural light and ventilation but also play a crucial role in energy efficiency, security, and overall aesthetics. Whether you are a homeowner, contractor, or design enthusiast, our goal is to empower you with the knowledge and resources to make the best choices for your window installations and construction projects.
Our team is led by Gordon Gleason, a highly experienced professional in the window and construction industry. With his extensive background in window installation, window selection, design, and various construction projects, Gordon brings a wealth of expertise to the table. His passion for quality craftsmanship, attention to detail, and commitment to customer satisfaction have earned him a solid reputation in the field.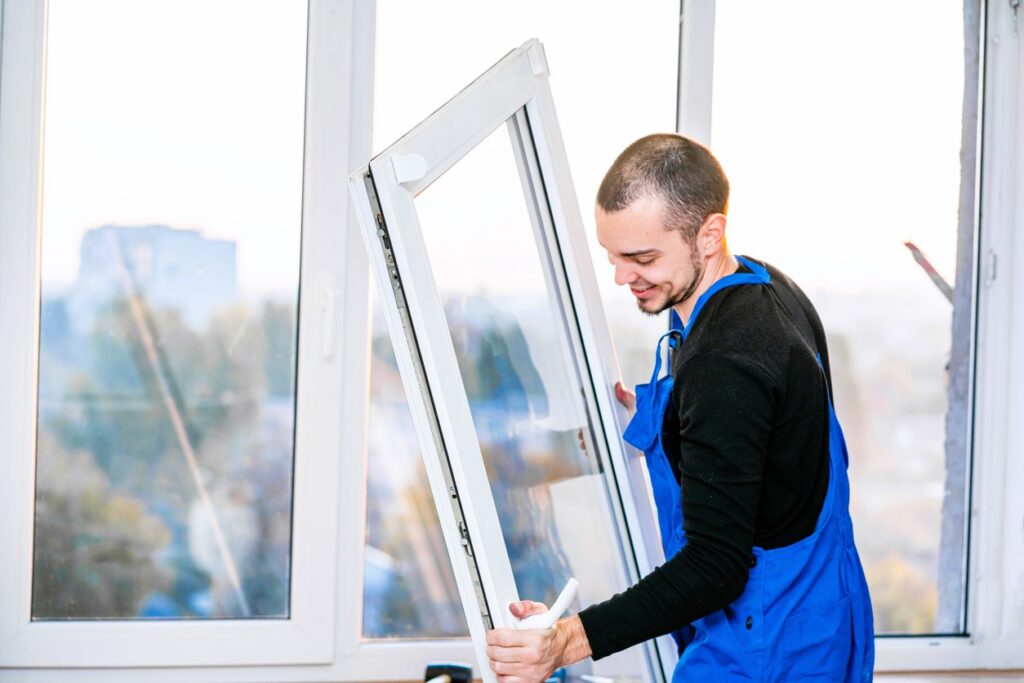 Through our website and blog, we strive to provide you with accurate, up-to-date, and practical information on a wide range of window-related topics. Whether you're seeking guidance on choosing the right window style, understanding energy-efficient options, exploring the latest trends in window design, or looking for tips on window maintenance and repair, you'll find it all here.
We believe that knowledge is power, and we are committed to sharing our expertise to help you navigate the world of windows and construction. Our articles, guides, and resources are carefully curated to address the most common challenges and questions faced by homeowners and professionals alike. We aim to demystify the window selection and installation process, simplify complex concepts, and provide you with actionable insights to ensure successful outcomes for your projects.
In addition to our online content, we offer personalized consultations and advisory services to assist you in making informed decisions about your window installations and construction endeavors. We understand that every project is unique, and we take pride in providing tailored solutions to meet your specific needs and preferences.
At Bargain Hunter Magazine, we value your trust and strive to maintain the highest standards of integrity, professionalism, and excellence. We are dedicated to fostering a community of window enthusiasts, homeowners, and industry professionals who share a passion for quality, innovation, and beautiful spaces.
We invite you to explore our website, browse our articles, and join our community. Whether you're embarking on a window replacement project, planning a new construction venture, or simply seeking inspiration for your home, Bargain Hunter Magazine is here to be your trusted companion on your journey to transforming your spaces into comfortable, stylish, and energy-efficient havens.
If you have any questions, feedback, or suggestions, please don't hesitate to reach out to us. We look forward to being a part of your window and construction experience.